PAINT PENS AND GROUT PENS, DELIVERED WORLDWIDE.
Our paint pens are the ideal marker for any non-porous surface. Our bright vibrant colours are perfect for signage of all kinds.
Ideal for interior and external retail signage. Our paint pens are well respected for being smudge proof and rain tolerant. You'll struggle to find a better paint pen on the market! The perfect marker for blackboards, whiteboards, metal and glass.
Choose your nib size, from 5mm to 15mm. A 5mm nib size gives you accurate control over your text for small scale work. Our 15mm nib size make larger areas easy to colour, as well as larger text writing a breeze.
LIQUID CHALK AUSTRALIA WINS!
Liquid Chalk Rainbow, Grout Pens and Signage has won Best International Rainbow Chalk provider for 2021 and 2022!
This is a monumental effort, for an Australian business to win such a prestigious International Award.
A huge thank you to all our loyal customers for their support. We look forward to providing you with our premium liquid chalk and grout pens into the future.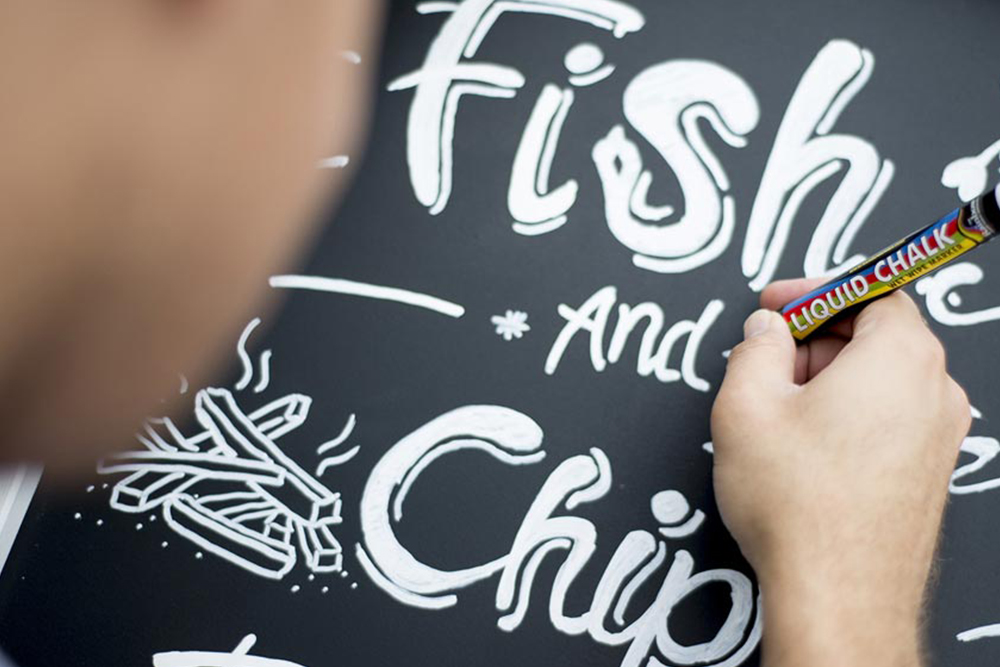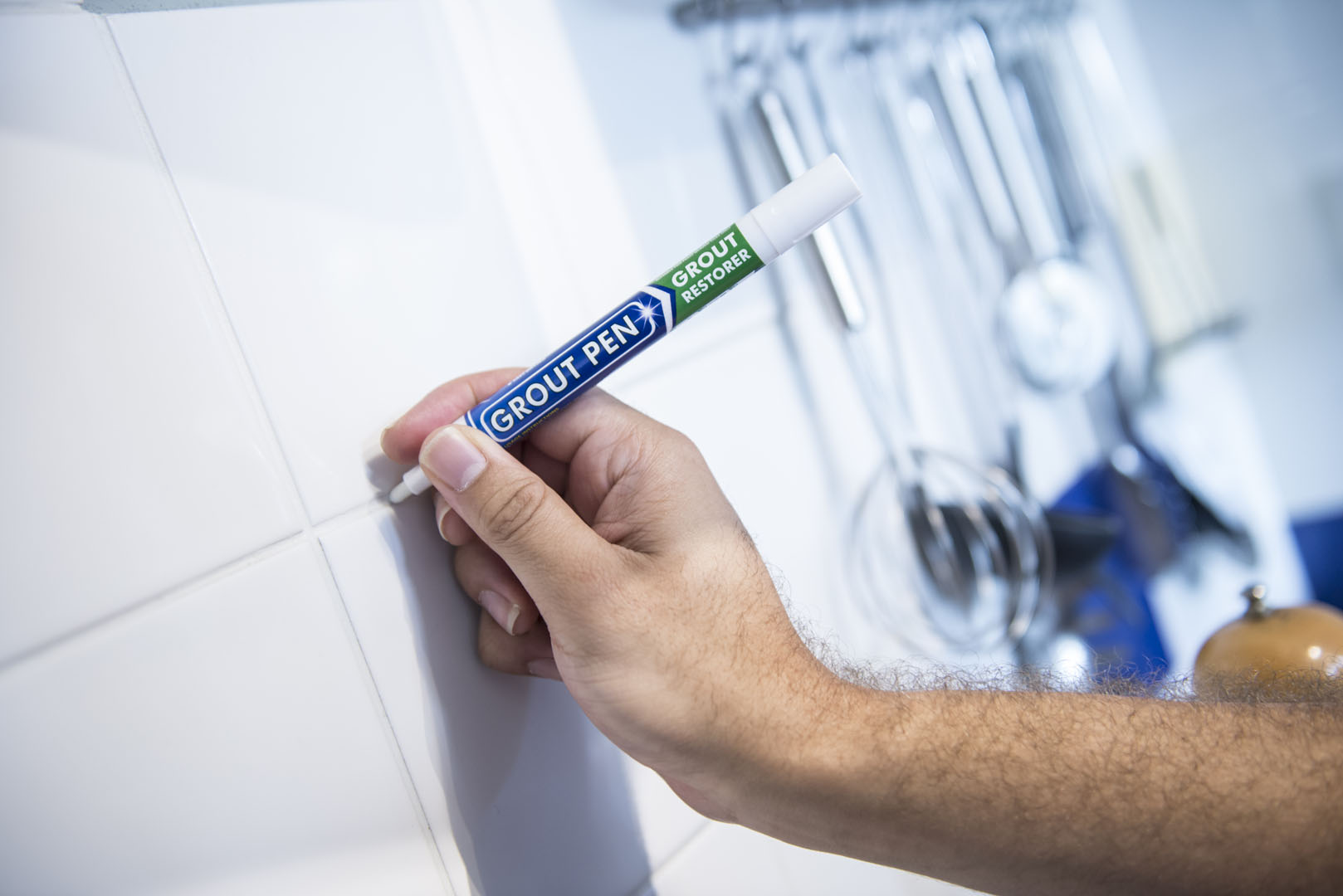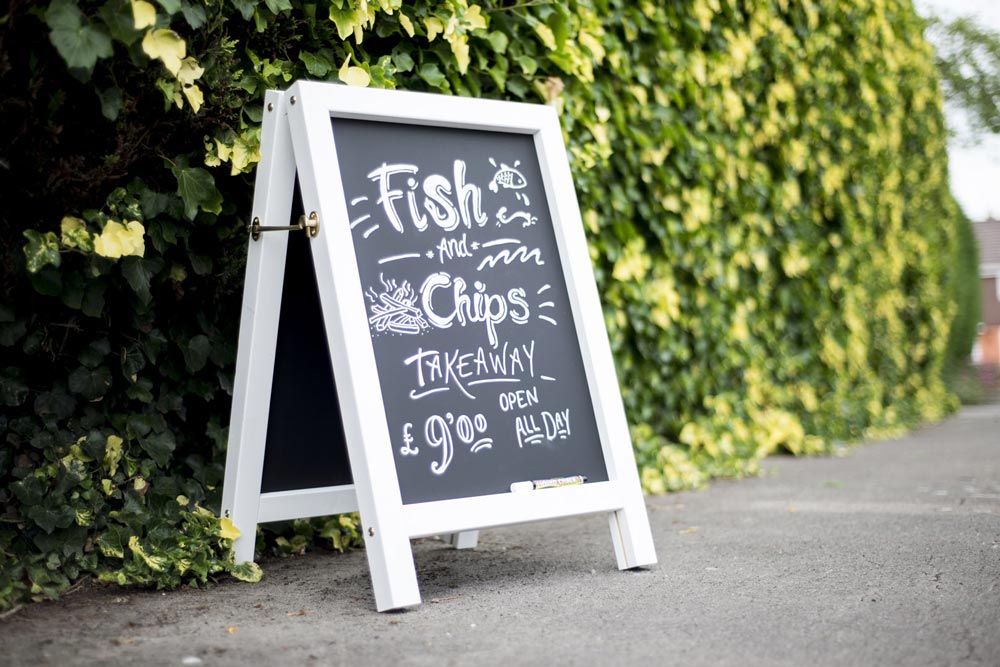 Recently voted in the "Top 100" as one of the industry's most trusted brands by "Go Hospitality" magazine.